Songwriter, author and theater actress, Flo is an unpredictable entertainer and a refined storyteller.
An artist who seduces thanks to a visceral voice and an original and persuasive writing.
Tireless music researcher, she travels in search of stories, traditions and contaminations.
Her performances are rhythm that involves, story that fascinates, ritual, dance, impulses of vitality and passion.
A fascinating balance between the ecstasy, melancholy and theatricality typical of Southern Italy.
She made her debut in the world of musical theater at a very young age, under the aegis of Claudio Mattone. In 2014 his first album "D'AMORE E DI ALTRE COSE IRREVERSIBILI" was released in Europe which, received with great enthusiasm by critics and the public, will obtain some of the most important Italian awards ((Premio Musicultura 2014, Premio "Radio Rai 1" per la Migliore musica a Musicultura 2014, Premio Assoluto Andrea Parodi 2014,Migliore musica al Premio Parodi 2014, Miglior arrangiamento al Premio Parodi 2014).
Two years later he recorded "IL MESE DEL ROSARIO" ( Miglior testo al premio Bianca d'Aponte 2014, Premio Musicultura 2015, tra i candidati alle Targhe Tenco nelle categorie "Miglior disco dell'anno" e "Miglior canzone").
In 2018 she released her third album "LA MENTIROSA", which consecrates her among the most refined singer-songwriters of the so-called author's World music. Some of the most important music journals in Europe (fRoots, Songlines etc ...) have written of her as an artist with an unmistakable style, with a language rich in references and contaminations yet unprecedented and personal.
During his career he has recorded and shared the stage with Stefano Bollani, Tosca, Paolo Fresu, Daniele Sepe, Enrico Rava, Jorge Hernandez, Luca Aquino, Vincenzo Zitello, Elena Ledda, Paolo Angeli and Peppe Servillo.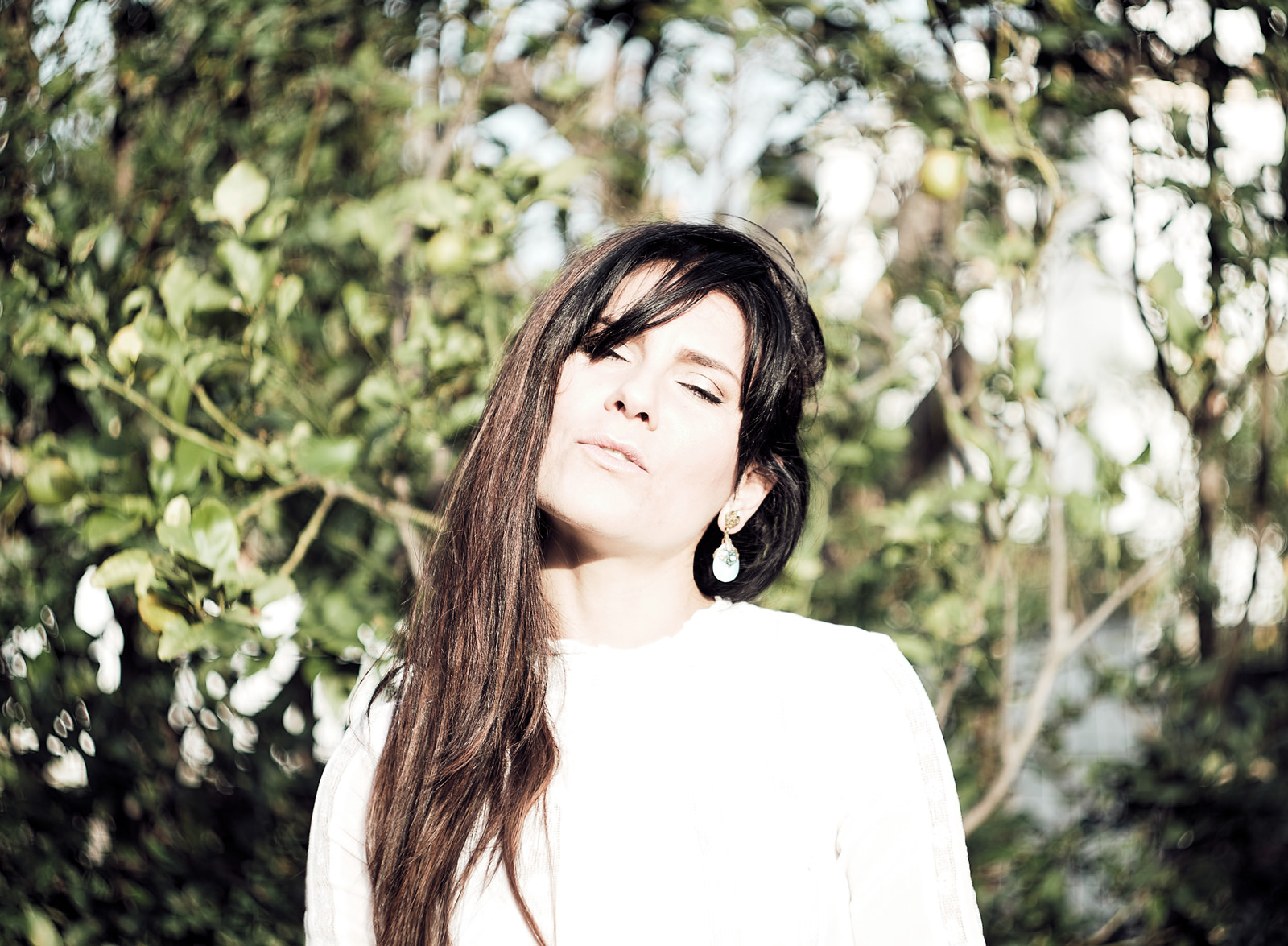 In the theater she was the protagonist of musical and prose shows, directed by directors such as Alfredo Arias, Mimmo Borrelli, Davide Iodice, Massimo Luconi, Claudio Mattone, Gino Landi and many others. He joins Daria Bignardi in the two shows "The conscience of anxiety" and "Books that ruined my life".
He has made soundtracks for theater, cinema (We are Francesco with Elena Sofia Ricci and Last stop with Claudia Cardinale) and television (Mina Settembre 2 with Serena Rossi). He has conducted a series of episodes dedicated to music for Swiss radio and television, participated in several documentaries for the Deutschlandfunk Kultur and published numerous costume articles.
In November 2020 "31Salvitutti" was released, his fourth album of unreleased tracks, produced by Frenchman Sebastien Martel.
2022 sees her engaged in her first concept album "Brave Ragazze", a work of research and translation of the masterpieces signed by the most courageous and controversial artists of the Latin world.